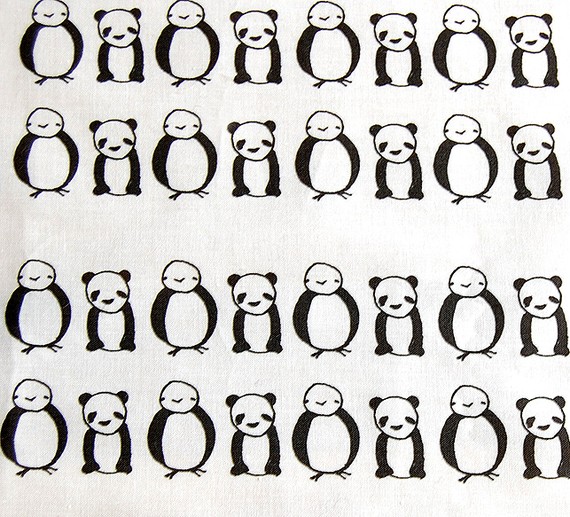 Did you know that Google changes its search algorithm up to 500 times per year? Google is constantly trying to improve the search results so that they best fit what the searcher is looking for. What this means for marketers and owners of websites is that we need to constantly be monitoring what Google is up to.
Google algorithm changes are typically meant to reward sites that follow Google best practices and to penalize sites that take advantage of tactics that are not approved (known as "Black Hat" tactics). The algorithm changes can be simply adding a search engine result that displays information regarding an individual, penalizing link farms or devaluing sites that are "over-optimizing".
Below are some of the latest and or most widely known algorithm changes and how they affected the search results:
Penguin (Released April 24, 2012)
Algorithm update intended to penalize sites that were "over-optimizing." Over-optimization is the practice of keyword stuffing, link schemes, and other black hat tactics to push a site to the top of the rankings. The goal of Penguin was to reward sites that were not over-optimizing and push sites to the top of the rankings, while pushing over-optimized sites down.
Knowledge Graph (Released May 16, 2012)
Knowledge Graph helps enable searchers to instantly get information that's relevant to their search i.e.
The searches are typically around the following that Google knows a lot about – places, people, cities, celebrities, buildings, will instantly show up in your results when searching for said items
The search result will be a summary of the above with image results

Example: Google "Michael Jordan" and on the right hand side of the results will be a large image of Jordan along with a summary of his life, career, net worth, even height